Log Books Unlimited
Specializing in Log Books for 50+ Years
Precise record-keeping tools that comply with by-laws, codes and standards.
Industry Knowledge

In partnership with a variety of industry leaders and government agencies, easy-to-use log books that comply with by-laws, codes & standards are developed.

Unmatched Support

During business hours a real person will assist you. Pick up the phone and give us a call.

Custom Log Books

We produced 17,000+ custom log books last year with unique and specialized options.

One-on-One Service

Our friendly and knowledgeable staff will work with you one-on-one to devise your perfect record-keeping solution.

Family-Owned and Operated

Three generations of knowledge and dedication.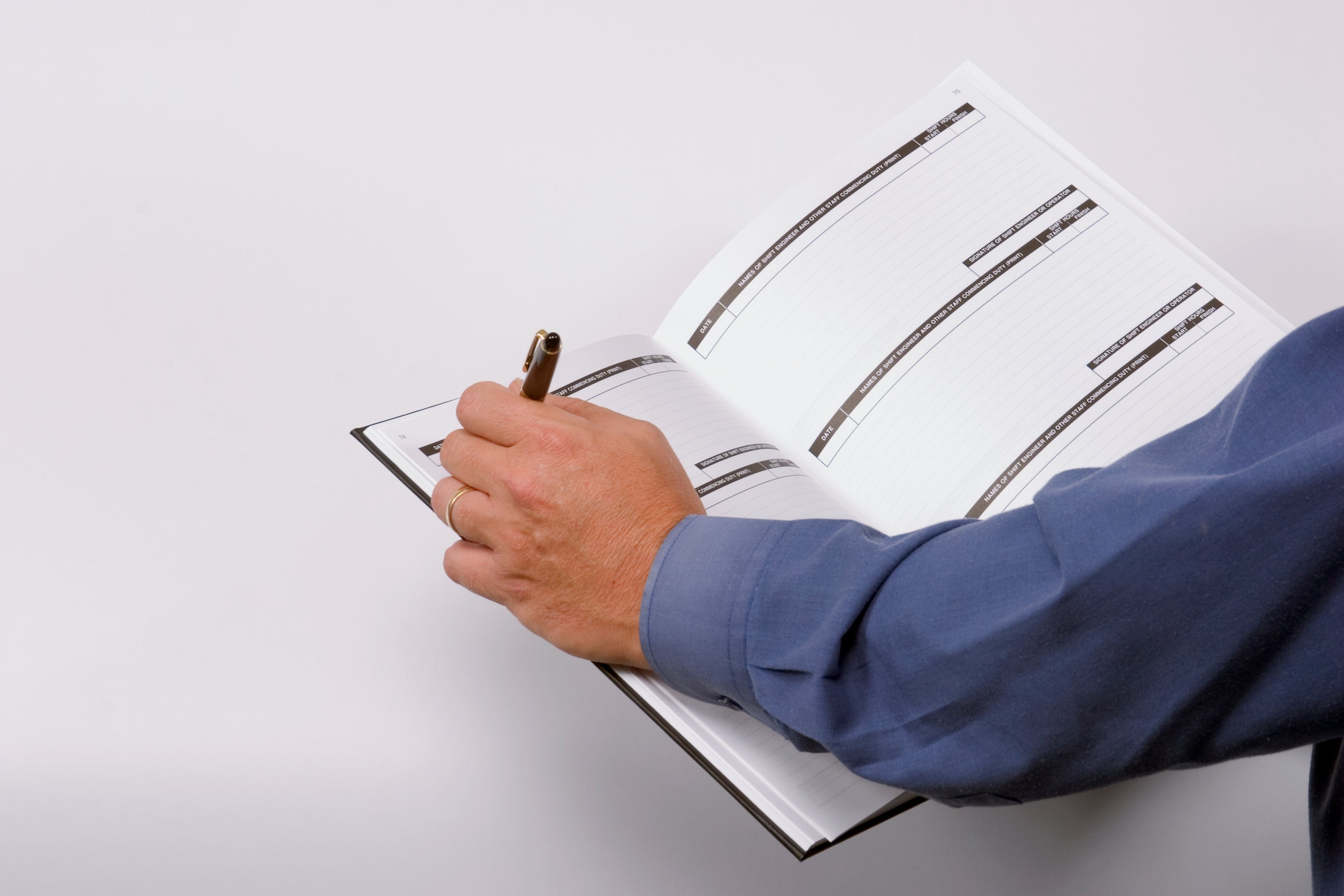 Custom Made Log Books created to your exact specifications
Fill out our form to get started!
Google Reviews
We love our logbook that we had custom designed for String of Pearls!!! These people were super easy to work with and did exactly what they said they would do. It was on time and we feel like a great value to work with them. I highly recommend using Log Books Unlimited!!!
-Matthew Sligh
Received our incredible logbooks, far beyond our expectations and in record time. Communication was great throughout the process and we got the logbooks ahead of the original schedule.
- Michael Schrodter
This is a five-star business! We have been using Log Books Unlimited to print customized log books for our vessels for over a decade. Each time we reprint we are able to tweak the page layout and design ensuring that everything stays up to date and perfect for our desired record keeping. The paper quality and printing quality is outstanding! The in-house design team is professional and user-friendly. We love our Log Books.
- Fiona Woods
Log books unlimited were a dream to work with. Communication was excellent. A representative was quick to respond to all of my queries and we received our product in the estimated time frame given. The quality of the log books we received is top tier. The books are heavy duty and have proven to withstand daily use over a long period of time. The consistency and customer care the company continues to provide is outstanding.
- Laura Langan
Stay Connected
Follow us on Instagram to see the latest news.